Machine learning has long been a part of everyday practice - but the demands on IT are high.
If companies master these hurdles, they benefit from maximum quality, flexibility and cost
efficiency in virtual product development. What do you need? Algorithms based on Artificial Intelligence, high-performance hardware and the support of our experts.

Request information now
Integrate intelligent
concepts easily

We know the special requirements that deep learning and forward-looking analyses place on IT infrastructures. Simply integrate artificial intelligence into your daily engineering routine. Software developers and engineering experts from GNS Systems create tailor-made AI algorithms and applications which perfectly match the use cases and questions in your business and integrate seamlessly into existing structures.
We provide comprehensive consulting services for the introduction and implementation of innovative models for Deep Learning (DL) for engineering workloads.

We design the system and infrastructure landscapes according to your requirements.

We generate added value in intelligent data evaluation with the help of deep learning solutions.

Machine Learning
& ArtificiaI Intelligence
by GNS Systems

The right choice if …

... you plan to massively accelerate engineering workloads.
... you want to put your decision making on a broader factual basis.

... you are planning to set your data into values in a targeted manner.

... you intend to solve complex problems by
self-learning.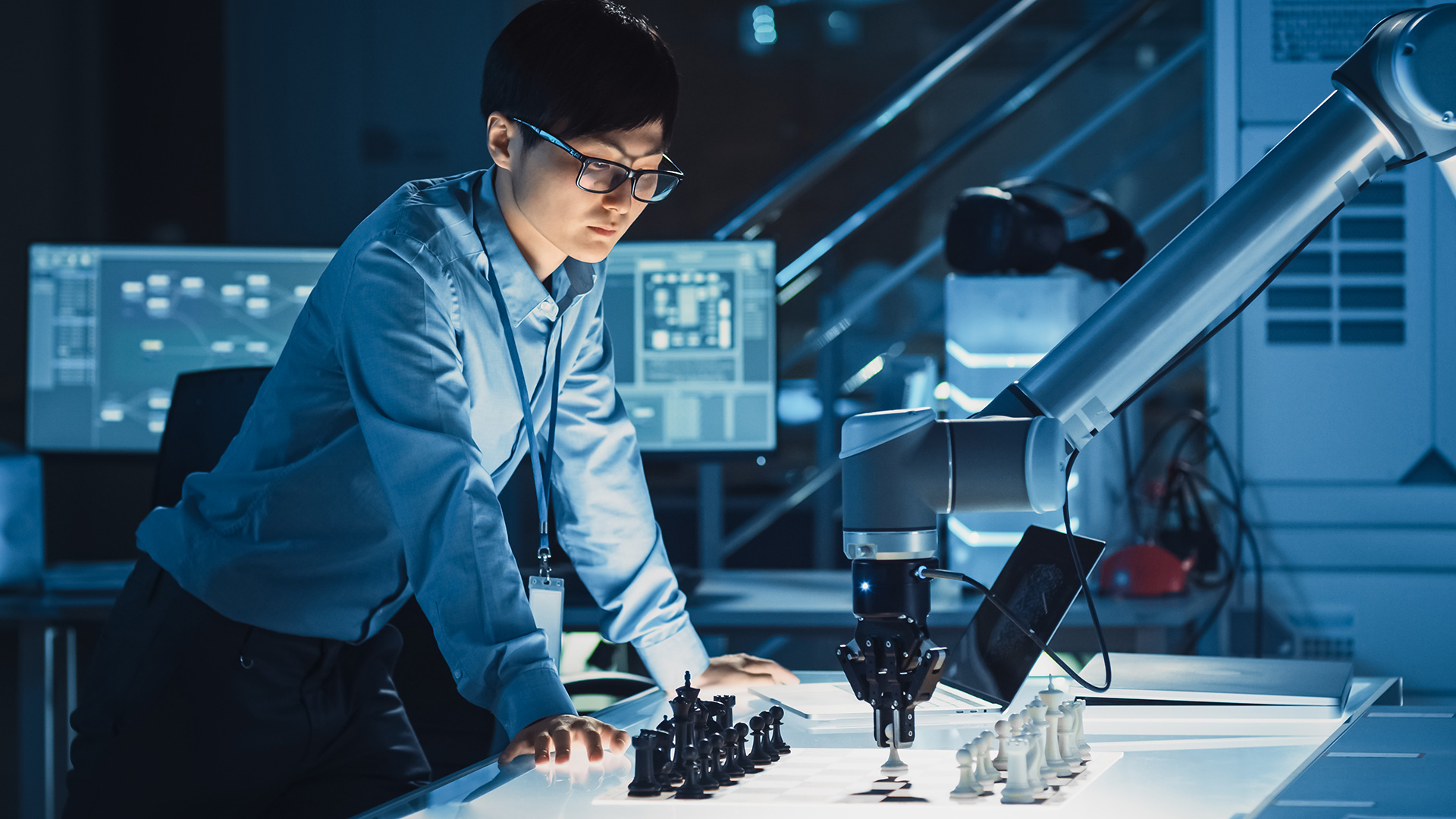 Data Analytics & AI
---
Data analytics are suitable as a basic technology on the way to the use of Artificial Intelligence - they provide the basis for AI models. In connection with artificial neural networks, GNS Systems designs deep learning applications for engineering data. This is how you generate added value through intelligent data evaluation.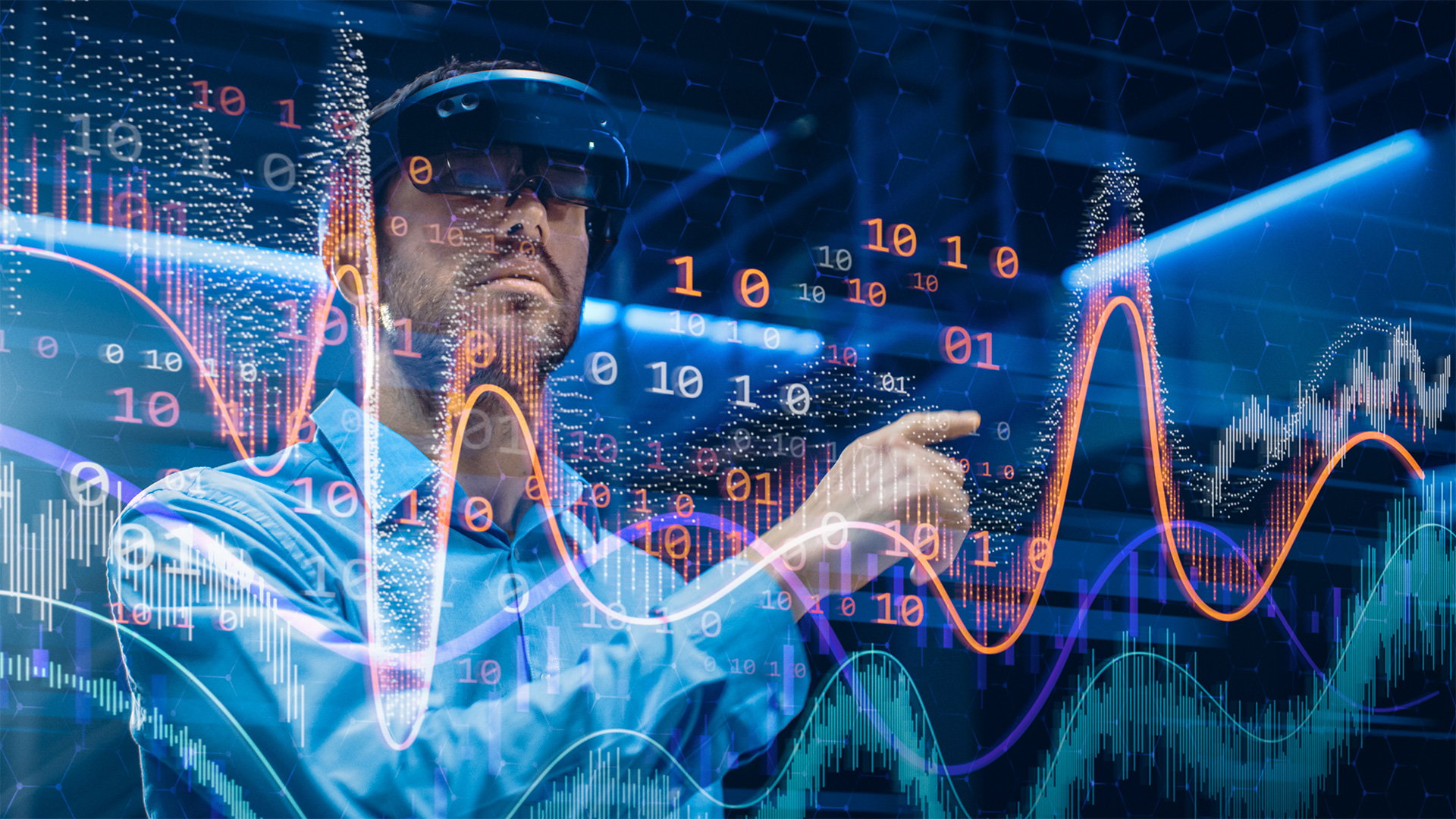 CAE & Data Analytics
---
Simulation processes benefit from AI algorithms. Through data analytics, users can identify termination criteria at an early stage and receive reports on conspicuous results or important monitoring values. You will receive usable answers faster - this saves time and resources in cost-intensive engineering processes.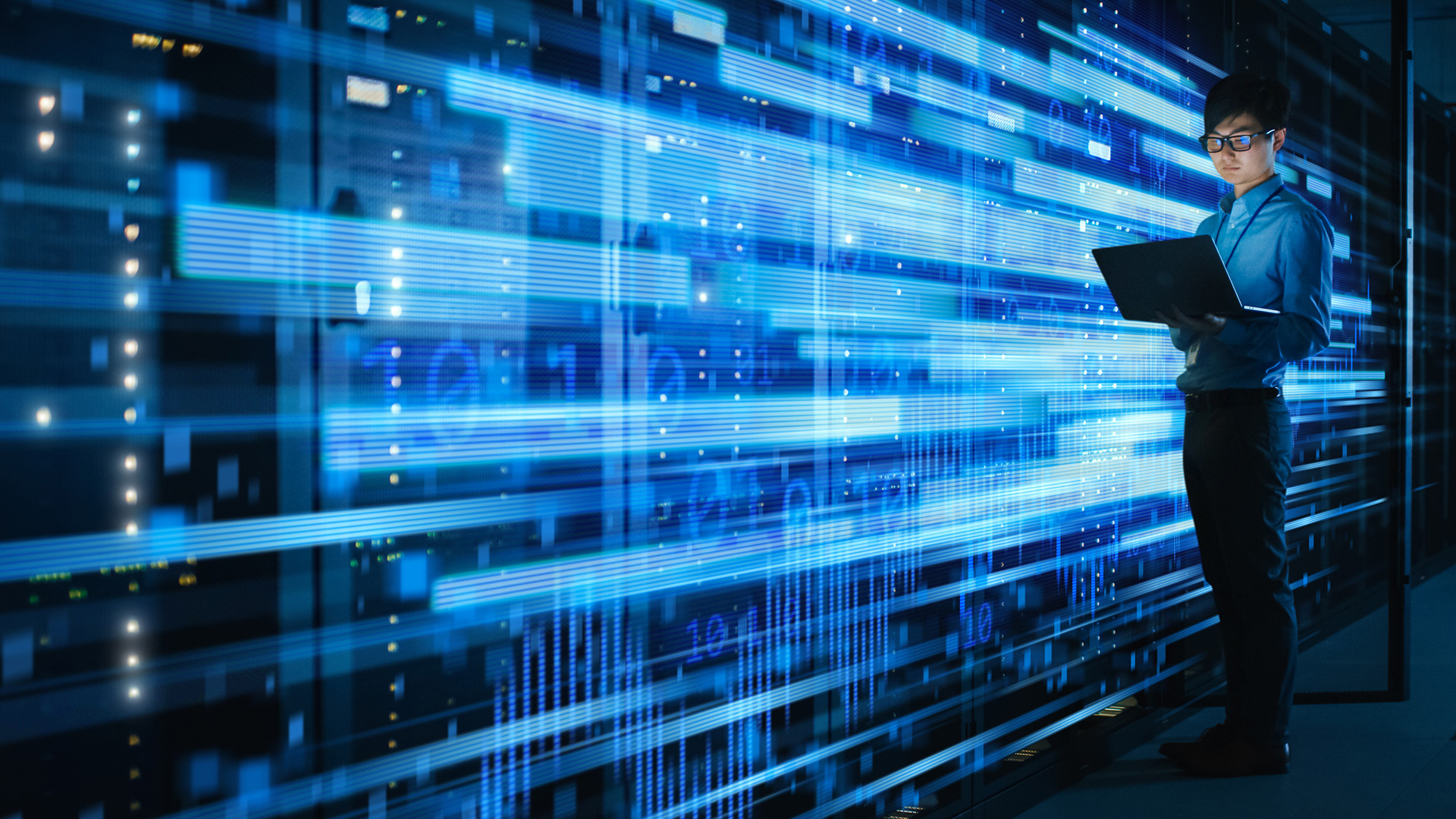 AI-Infrastructure

---
Deep learning requires complex models and learning phases that require a lot of computing power. An AI infrastructure must be powerful and reliable. GNS Systems advises you on infrastructure architectures which optimally map your AI use cases and, if required, also takes over integration and operation.

Our competencies for your projects

The range of our services around Deep Learning and AI is enormous. Benefit from the multidisciplinary know-how of our experts, which ranges from robust on-premise clusters to cloud services and container clusters with cubernets. Talk to us - we will show you the concrete added value for your company. Gladly also in a proof of concept.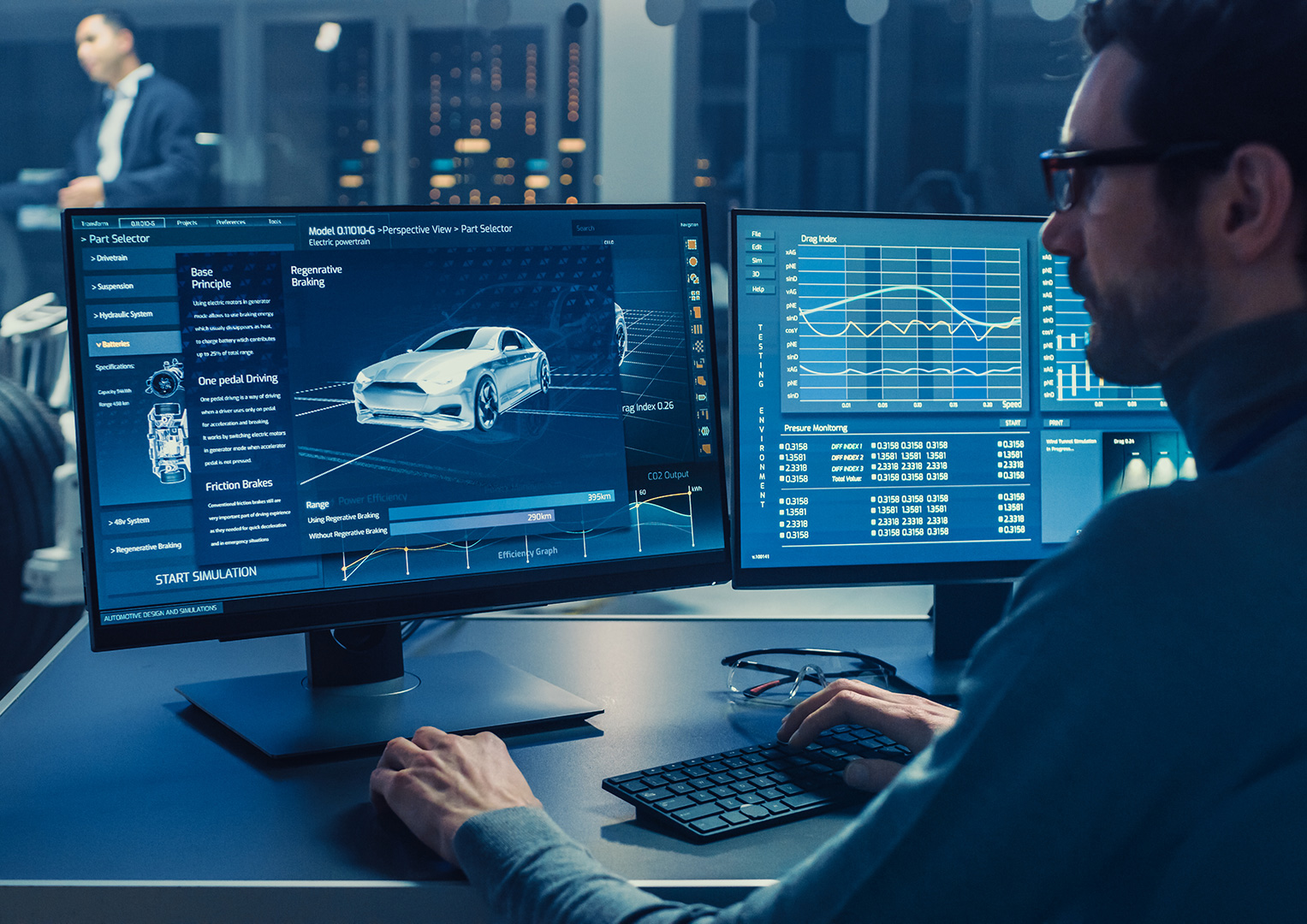 Licensing resources accurately


The license monitoring tool lEYEcense provides predictions on batch job waiting times via its AI components. Based on historical data, users receive a forecast for the next seven days. Use forecasts to plan project management runtimes more effectively.

Learn more
View through the license jungle

Avoid unnecessary additional expenses through demand-optimized purchasing and use of licenses
Determine actual license requirements by analyzing historical and real-time data
An attractive web interface creates transparency and facilitates monitoring and management of licenses