About us
For more than 20 years GNS Systems optimizes IT processes around virtual product development.
We are experts for CAx-applications, -automation, -tuning and -workflow.
We bring our comprehensive engineering know-how to companies to help them achieve the best performance level
for their simulation workloads.
Portfolio
What we do really well?
Fields of expertise

We offer customized services in the fields of High Performance Computing, Technical Data Management, Software Engineering and Systems & Application Management.
Methods & Technologies

Wir setzen Cloud Computing, Data Management & Analytics, Deep Learning & Artificial Intelligence sowie Virtual Reality ein. In diesen Bereichen planen, implementieren und betreiben wir komplexe System- und Anwendungsinfrastrukturen - on premise, hybrid oder in der Cloud passend für die jeweiligen Workflows.
Experts
Who does this for whom?
Clever minds

Our employees are highly qualified, with degrees in computer science, engineering or the natural sciences. They contribute excellent IT knowledge and many years of experience in engineering and simulation.
Customers

Our agile, cross-functional teams work nationally and internationally for well-known companies. These include above all suppliers from the automotive, aerospace, mechanical and plant engineering and pharmaceutical industries.

Wir sind TISAX-zertifiziert
GNS Systems meets the standard for information security defined by the automotive industry.
250
IT specialists
and simulation experts worldwide

100.000
h/a professional
CAE + HPC support​ in cloud and On-Prem​

1.300
cups of coffee
each week

7.500
successfully completed projects

Our locations
Located in Germany - Service worldwide
Braunschweig

GNS Systems GmbH
Theodor-Heuss-Straße 5
38122 Braunschweig
Germany
Phone: +49 531 12387-0
Sindelfingen

GNS Systems GmbH
Fronäckerstraße 36/1
71063 Sindelfingen
Germany
Phone: +49 7031 68838-60
GNS COMPANY GROUP

The portfolio of GNS mbH, Gesellschaft für Numerische Simulation complements our range of services:
Our parent company, as a calculation service provider and software developer, is also a leading partner of the international automotive, aerospace and aviation industry. The main focus of the GNS calculation services are development-accompanying crash and forming simulations using the finite element method.

GNS software products, such as the finite element post-processor ANIMATOR4, are used worldwide in all well-known automotive groups and their supplier industries. The GNS group of companies includes further subsidiaries of GNS mbH in Australia, China, India and the Czech Republic.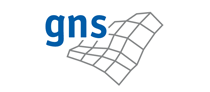 GNS mbH
Gesellschaft für numerische Simulation
Braunschweig, Germany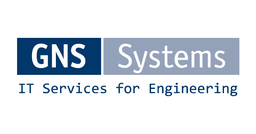 GNS Systems GmbH
Braunschweig, Germany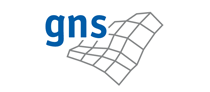 GNS Australia Pty Ltd.,
Kensington, Victoria
Australia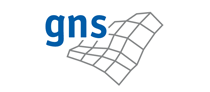 Numerical Simulation Software
(Shanghai) Co., Ltd.,
Shanghai, China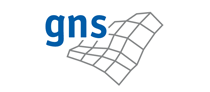 GNS Engineering India
Private Limited
Pune, India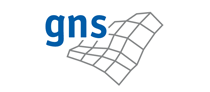 GNS PRAHA s.r.o.,
Prague, Czech Republic
Satisfied customers - our Proof of Success

---