Integrate CAD/CAE resources into workflows, examine the behaviour of various virtual prototypes in record time, eliminate repetitive tasks - companies that standardise and automate processes and workflows get the most out of their simulation data. And gain competitive advantages.
Request information now
Motor for innovation

Our specialists have an overview of the entire bandwidth of the CAE process and know the optimisation potential in the workflow - from cost-efficient model creation to smart calculation for post-processing and complete automation. Take advantage of this potential for efficient computer-aided manufacturing, which brings innovative products to your target markets faster and more cost-effectively.
Automated environments shorten development times and reduce product development costs.

Optimised data is the Basis for the effective use of product variants.

Reliable applications in product development help to solve problems faster.

Digital Engineering processes significantly reduce the complexity of product development.

Standardised environments for CAE simulations Support the creation of workflows.

Remove bottlenecks in the simulation

Computer Aided Engineering (CAE) is an indispensable element of virtual product development. The right know-how, validated methods and a suitable toolkit determine whether engineering tasks can be handled efficiently. Those who invest more time in solutions and product variants and less in the processing of simulation data work significantly more productively. CAE processes automated by us and standardised workflows lead faster to solid results and minimise the IT bottleneck of your virtual product development.
Your benefit: Fully automated CAE applications support all processes of digital design research - from Digital Twin to toolmaking and from maintenance and repair.

Request information now
Cost-effective development processes

Accelerated market introduction
Optimised Product Lifecycles Management (PLM)

State-of-the-art technologies (for example containers)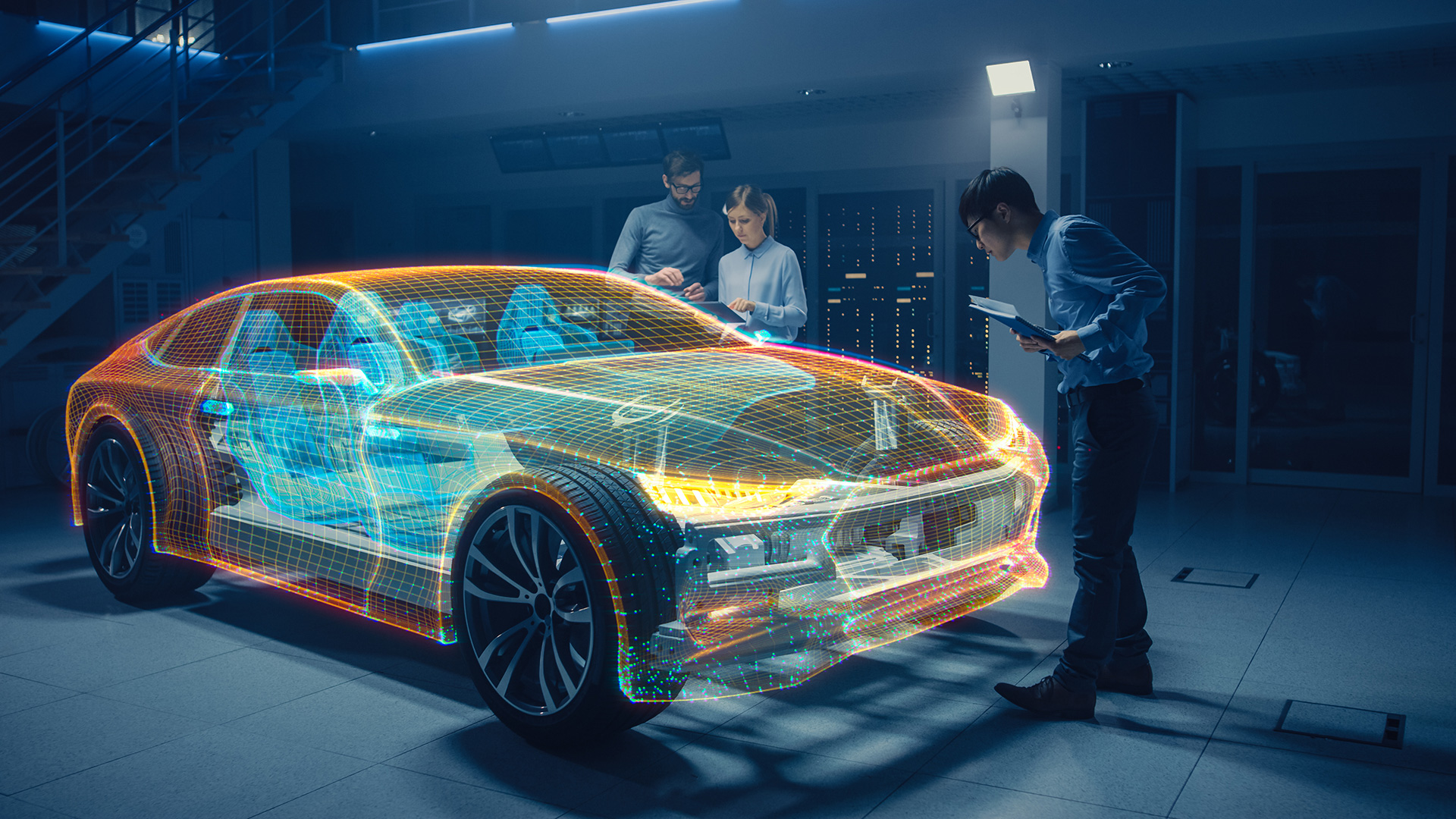 Rapidly accelerate
product development

---
Automated CAE environments free calculation engineers from error-prone, always recurring routine tasks. In this way, they gain time for the evaluation of calculation results and the improvement of product variants - for overall shorter development cycles with better result quality.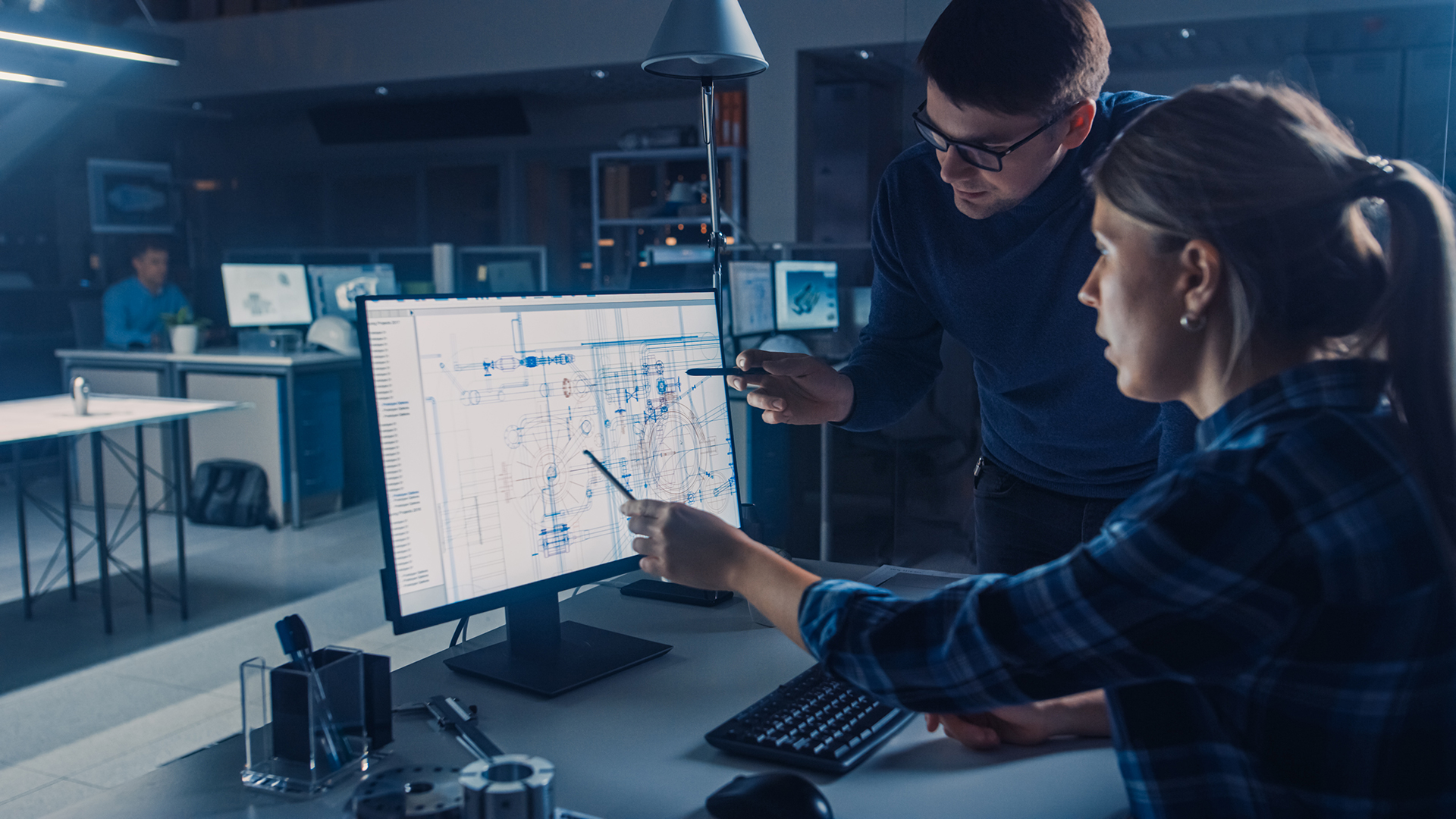 Flexible use of state-of-the-art technologies

---
Our optimisation experts meet requirements from the most diverse disciplines with the latest technologies. Setting up automated CAE environments in the cloud or on HPC clusters offers the greatest possible flexibility: it can be carried out step by step, fully automatically or semi-automatically - depending on requirements.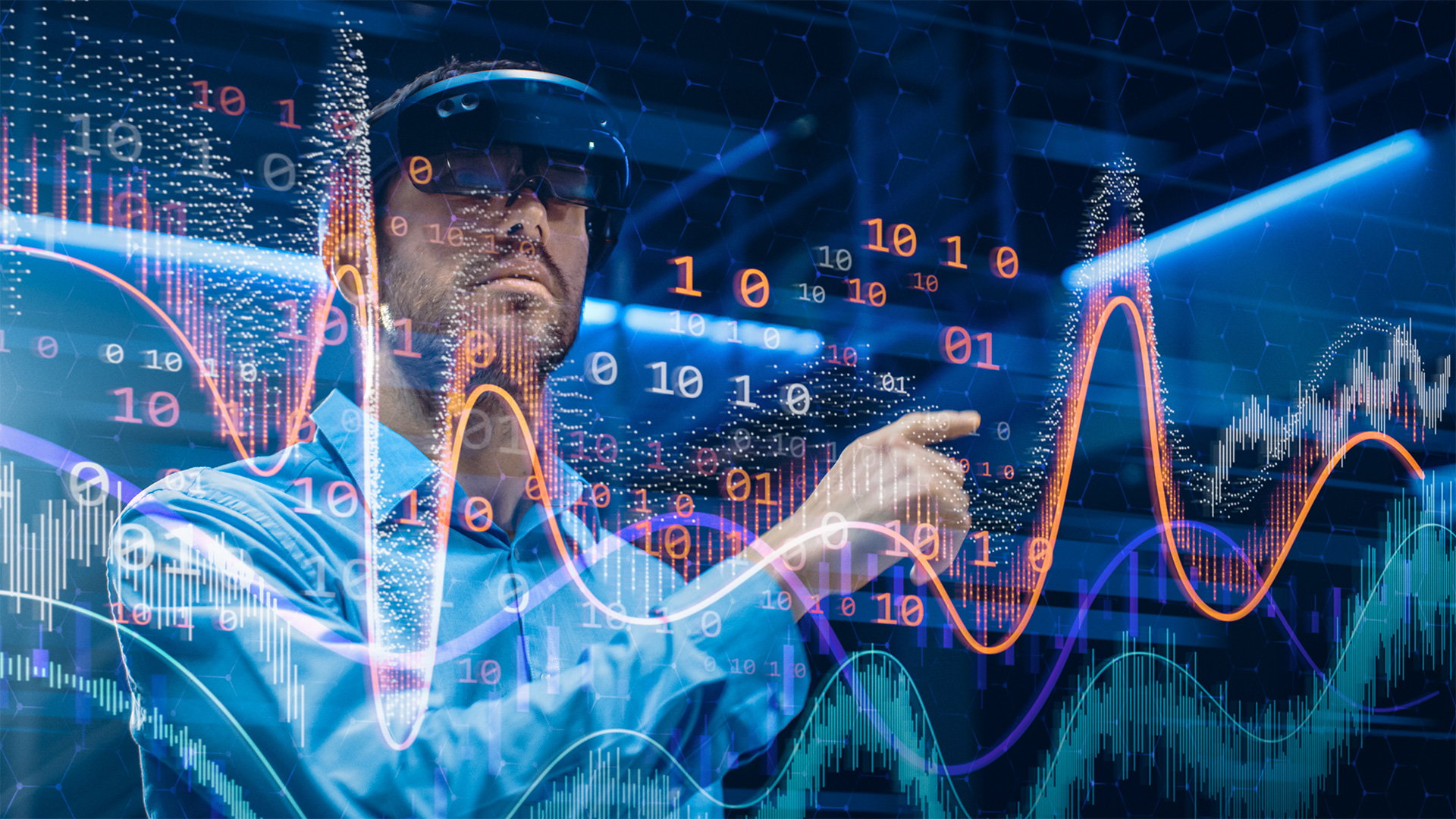 Managing simulation
data efficiently

---
With the increasing automation of CAE processes, the amount of simulation data generated rises. Effective Simulation Data Management (SDM) is the key to keeping this information available and using it optimally.

Next Level Simulations

---
Automated processes and workflows are the key to aligning CAE activities, adhering to best practices or establishing new ones. All measures aim at developing products faster and better virtually. The experts of GNS Systems support your engineers in choosing the optimal environment for their CAx applications. At the same time, we improve the application of internal resources and rationalise your data management:
Get the maximum profit from your simulation data - and reach a new level for all work with Digital Twins.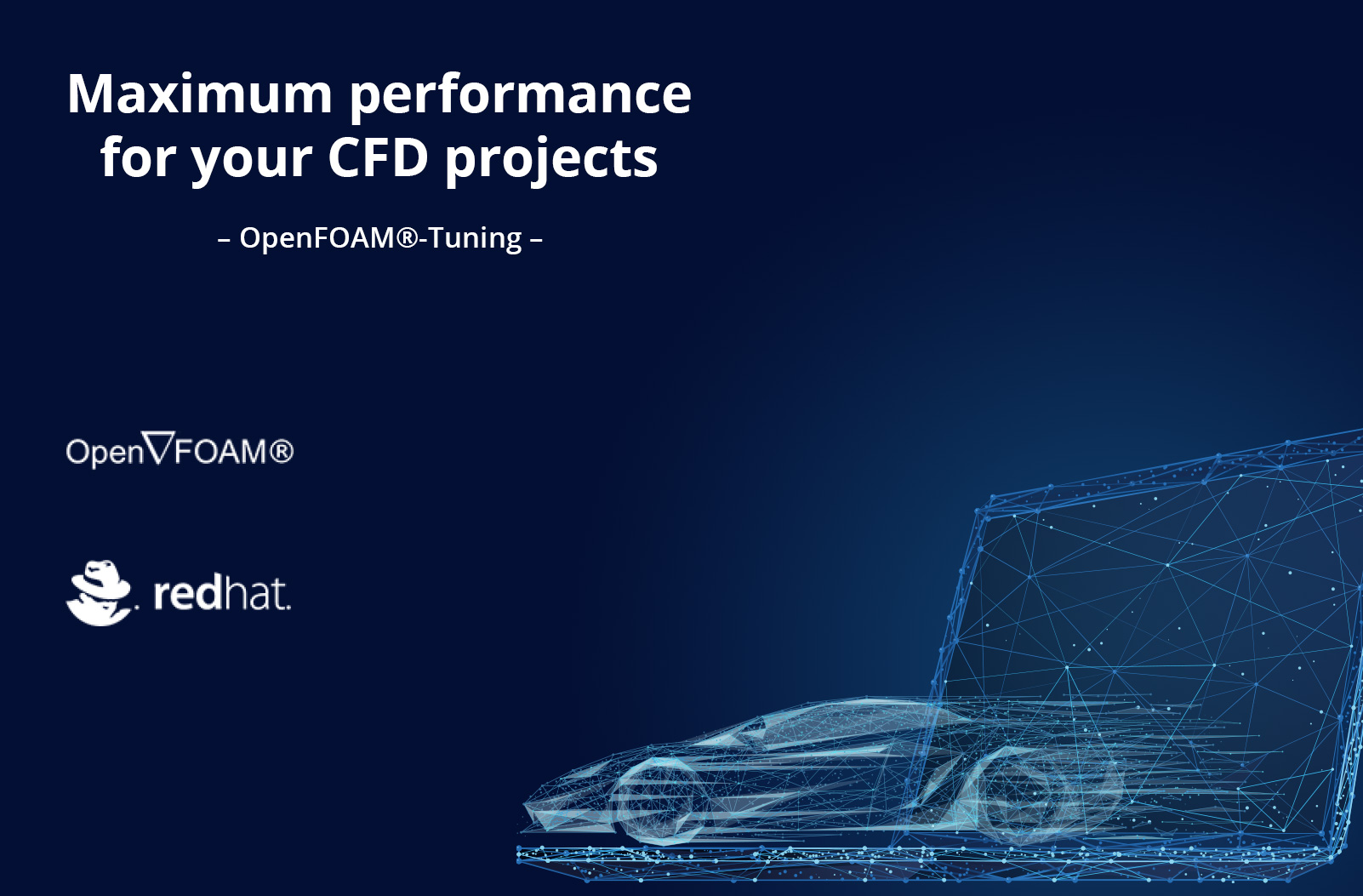 Turnkey CFD
environment


As the number of product variants and system complexity increases, engineers have to process more and more data in a heterogeneous IT infrastructure. Our solution: boostOpenFOAM - a turnkey IT environment on local resources or in the cloud with central access to resources that exactly match your CFD workloads.
Learn more
OpenFOAM simulations in the Cloud
Access to unlimited computing capacity.

More flexibility through state-of-the-art HPC cluster technology.
Optimal alignment of parallel workflows.
Automation of the individual workflow.

Collaborations in real time.