With the right HPC infrastructure for your simulation workloads, companies in the CAE environment can successfully meet the challenges of digital transformation. To ensure that all processes are mapped correctly, you can rely on the expertise of the GNS Systems experts. We develop optimal concepts for HPC clusters and CAE environments for your specific business case and all associated workflows. Benefit from maximum tuning - on-premise, hybrid or in the cloud.

Finding the right balance between on-premise and cloud

CAE simulations need powerful computing resources that are scalable to the maximum and can be accessed flexibly at any time. The choice of the right HPC environment therefore often depends on the tasks behind it. GNS Systems helps you to find out which HPC resources are best kept on-site and which should be migrated to the cloud: Appropriately hybrid models ensure that your processes are fully optimised, smooth and fast.

Tailor-made concepts for CAE processes -
always ready for use and project-related as well as cost-efficient
Optimized HPC environments for every CAE workflow for years to come
Maximal Tuning of CAE workloads - on-premise via cloud to hybrid scenarios

Highest automation of processes in the hybrid model
Our goal: Increased productivity of HPC clusters in demand-driven environments

Hybrid HPC:
Faster and better results for your innovations

---
As the complexity of simulation calculations increases, so does the need for unlimited computing resources. For many companies, it is therefore advantageous to flexibly extend existing on-premise HPC clusters with cloud services as needed.
This allows them to provide the HPC capacity they need to run simulations at any time.

Hybrid HPC cleverly combines the benefits of on-premise hosted infrastructures with the advantages of the cloud to get the most out of your HPC workflows. Benefit immediately from faster and higher quality results for your virtual product development.


The best of both worlds for HPC workloads

---
Leverage the powerful combination of on-premise and cloud for compute-intensive modeling and analytics. Benefit from high-performance solutions for all HPC workloads with maximum scalability and highest time and cost efficiency.


Excellent
Tuning
We get the best out of your IT infrastructure for all compute-intensive simulations with powerful HPC cluster technologies - for maximum performance and efficiency in virtual product development.




Outstanding
Agility
Easily and quickly augment on-premises HPC workloads with high-value cloud technologies - even for sophisticated CAE simulations.


Optimal resource consumption
Move workloads to where you need them: Resources from the cloud based on application needs at the lowest cost while keeping on-premise resources busy.


Always
Up-to-Date
Access the latest cloud technologies faster with a hybrid model, setting the stage for data-intensive HPC workloads with artificial intelligence and deep learning.
4 good reasons for the cloud

Moving processes to the cloud guarantees companies increased
efficiency for their HPC workloads. Let us convince you!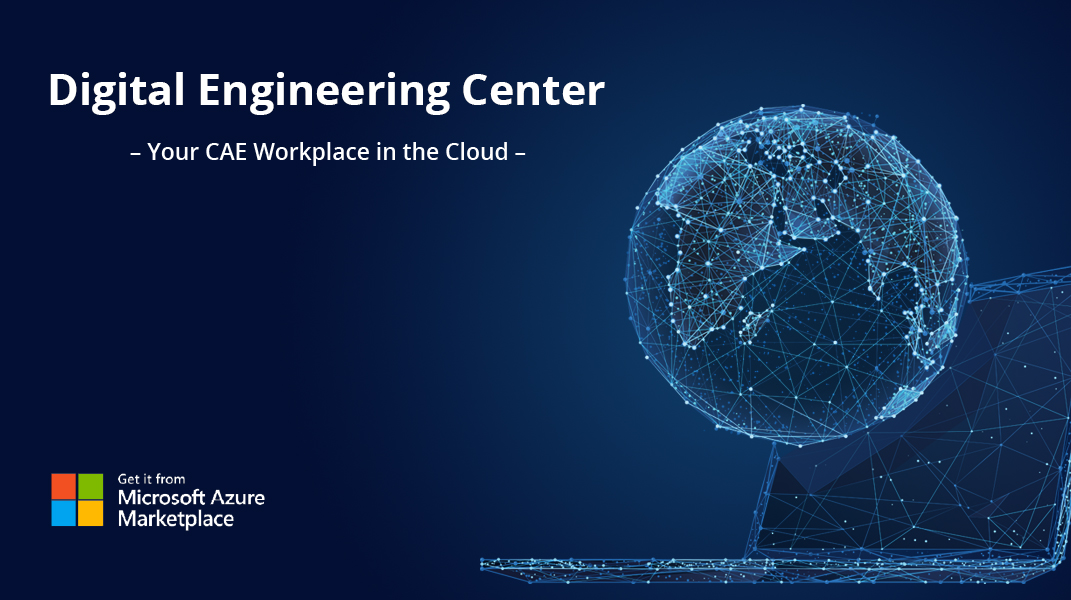 Lifting CAE workloads

---
The cloud solves all requirements for complex, simulation-intensive workloads - locally, with any digital device and in the home office. This enables distributed teams around the world to access, edit and share data from their CAE tasks in real time. A cloud-based workflow increases productivity and the quality of the results at the same time.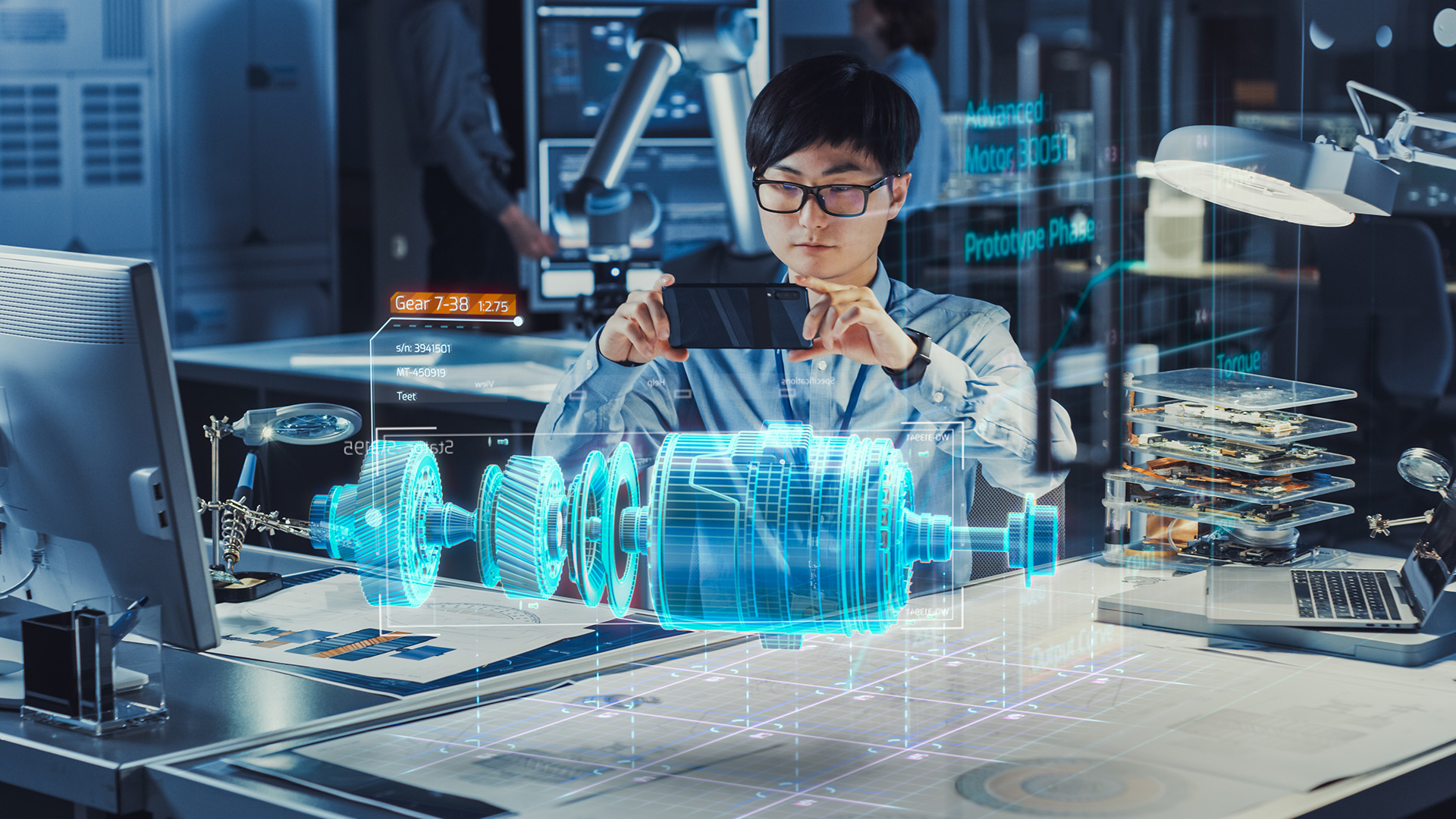 Faster to the solution

---
CAE projects require maximum speed with minimum latency. In addition to speed, setting up automated CAE environments in the cloud offers the greatest possible flexibility: It can be executed step by step, fully automatically or semi-automatically - depending on requirements. In this way, software development according to DevOps principles does not remain a pipe dream.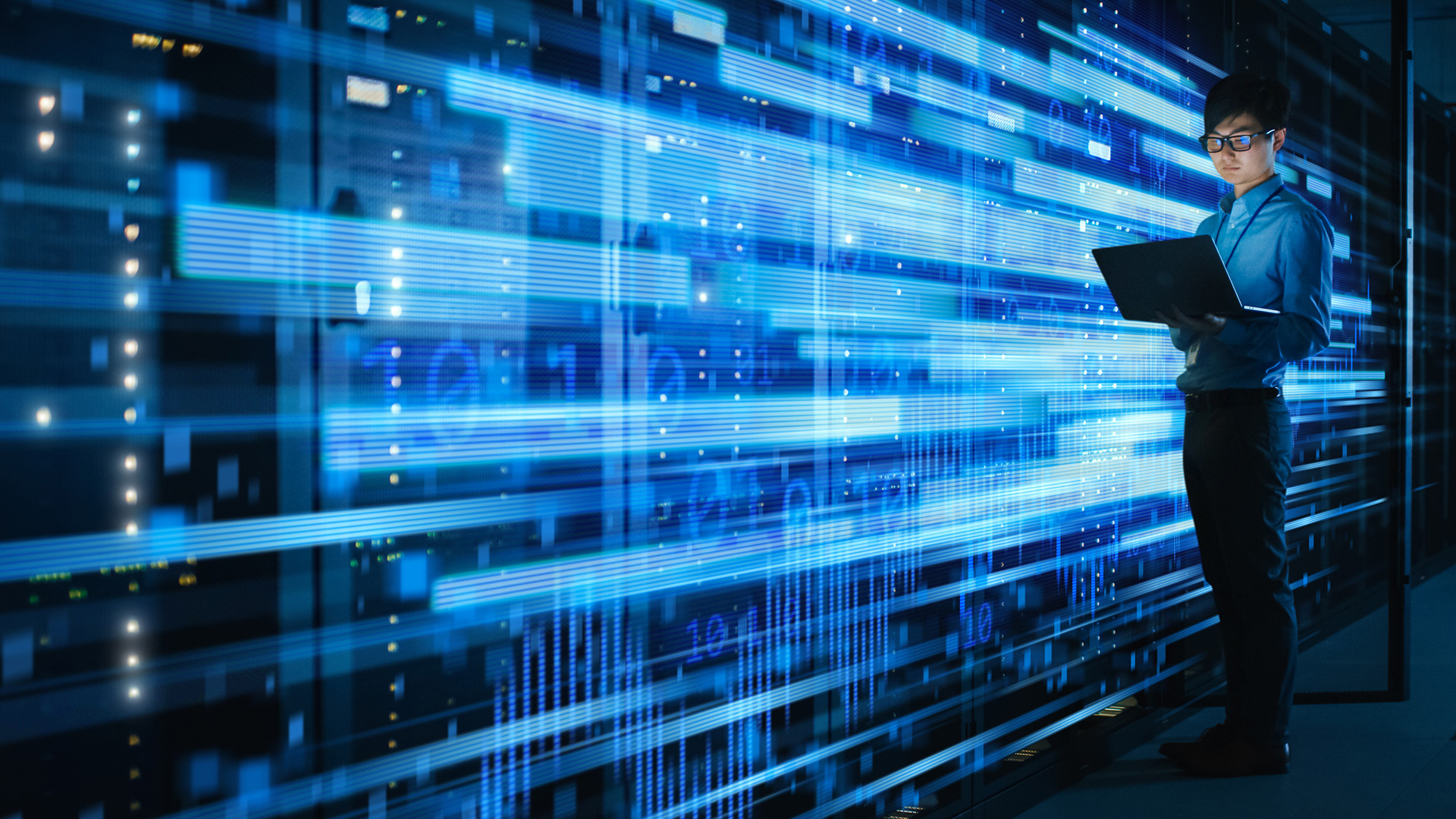 Unlimited scalability

---
The cloud offers ideal conditions for scaling business models or individual use cases. If the demand for cloud resources grows - even unexpectedly or abruptly - more computing power can simply be added without coming up against technical limits. There is no need for in-house expertise in hardware and operation: the enormous agility of the cloud proves to be a real competitive advantage for companies.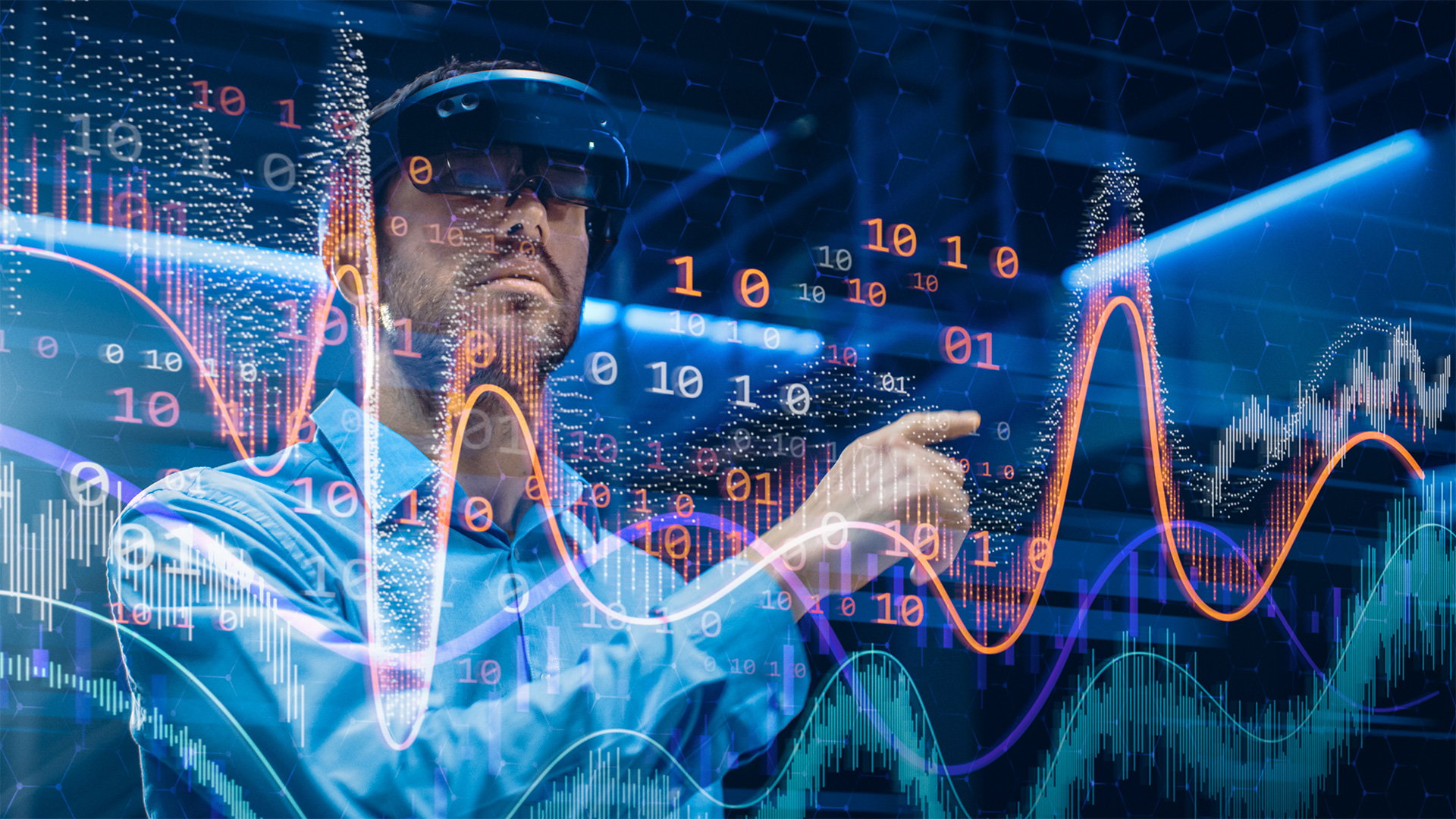 Data analytics from the cloud

---
Deep learning and predictive analytics in virtual product development place special demands on IT infrastructures. The rapidly growing volume of simulation data is already largely flowing into computer-aided product data management systems via state-of-the-art cloud technologies. In this way, companies generate added value through intelligent data evaluation.



HPC as a Service for maximum project success
The smart solutions from GNS Systems experts guarantee the creation of lean workflows in an automated and hybrid HPC environment. This is because HPC environments that are fully optimized for workloads relieve specialists of routine tasks and create freedom for them to remain independent and flexible in the future. HPC as a Service therefore combines standardized components with "out-of-the-box" solutions - for the maximum success of your simulation projects.
Download simulation results directly to the on-premise environment and perform post-processing in the cloud.
Deploy a managed container-based HPC platform where users can take advantage of HPC in the cloud, depending on their use case.
Supporting tools such as JGen organize pre-processing: via an easy-to-use web interface, engineers submit HPC jobs in no time at all
Efficient and high-performance use in post-processing: via remote 3D desktops from, for example, NICE DCV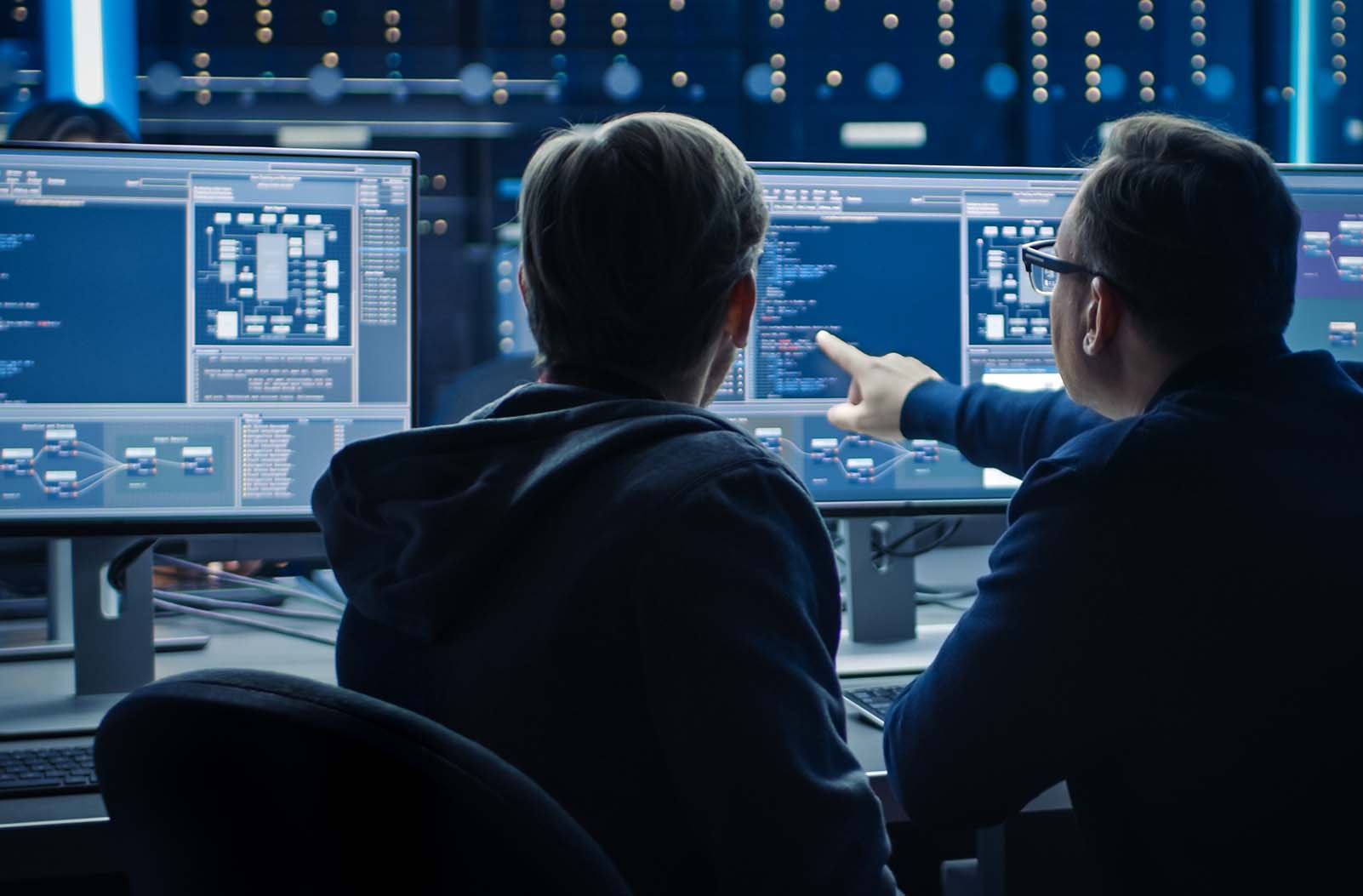 Managed services at any time and for any occasion


Peak loads in virtual product development are optimally cushioned by HPC environments with the right computing capacities. Turnkey HPC platforms from GNS Systems reliably implement compute-intensive engineering workloads at all times.

Learn more
We understand your CAx requirements
We take care of installation, integration and tuning of your IT infrastructures.
Optimal conception that fits your individual requirements at any time.
Benefit from the best performance - on-premise and in the cloud.
Keep your operations running at peak performance with turnkey HPC environments.
Convince yourself of maximum cost advantages with scaling according to demand.