Our software engineers think abstractly and work practically - always with a view to supporting your value chain. They plan, develop and optimize software projects for complex technical simulations. So that the full potential of your product ideas unfolds.
Request information now
Agile methods for complex digitization projects

The more multilayered an IT infrastructure is, the more complex software development becomes. Therefore, our experts manage your projects agile and flexible throughout the entire software development life cycle. This enables you to achieve performance leaps and digital rapid prototyping - and react faster and better to the requirements of your markets.
Your profit: More speed and flexibility for the added value of your products, manufacturing and business processes.

Customized engineering solutions
Reduction of complexity
Increased functionality in product development
Use of innovative technologies
Future-oriented scaling of agile project plans

GNS Systems supports software developers in the enterprise environment to organize their engineering processes in an agile way.
Thus, your simulation workflow will meet the requirements of modern software development in the shortest time.
Let´s keep up to date
---
Concentrate on your core business - while our experts take care of your IT projects.
Our solutions completely support the life cycle of your software development:
From requirements gathering to build and test to deployment.

Anything but off-the-shelf software
---
IT is a crucial linchpin for many digital transformation projects and business processes. Companies are facing new challenges in terms of content as well as business, and have to deal with innovative technologies and methods to a greater extent. This is especially true for software projects - static off-the-peg solutions can no longer cope with volatile markets.

We support you in your digitization projects: From the requirements analysis to the functional and technical system design, from programming
and quality assurance to commissioning. Talk to us - we understand your IT processes and infrastructures.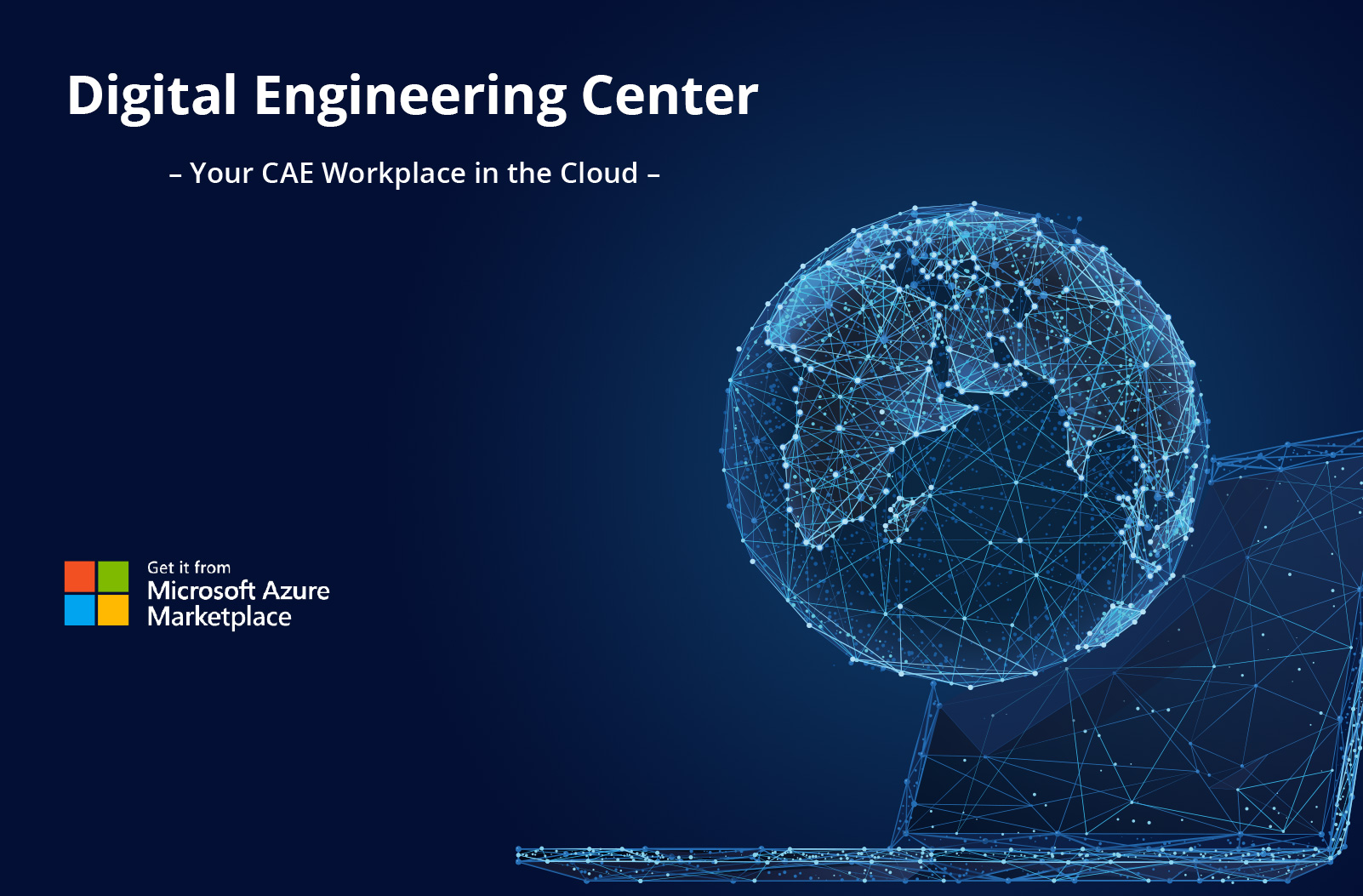 Digital Engineering Center
Making infrastructures available in the cloud in an agile manner is essential for the virtual product development is essential. Our Digital Engineering Center offers engineers a tailor-made development environment for CPU-intensive tasks in simulation and analysis. The Digital Engineering Center is your access to high-end CAE workstations in the cloud.
Learn more
Your CAE Workplace in the Cloud
Access to unlimited computing capacity for all Workloads

Rapidly available resources boost productivity for Teams worldwide
Meeting the requirements of Simulation-driven Design

Shorter design cycles, faster time to market

Managed Services ensure operation, maintenance and continuous integration