The transformation of manual IT processes to fast, simple and intelligent workflows in the cloud offers new market opportunities for many companies. With us, you become cloud ready - we implement IT infrastructures in the cloud that perfectly support your business case with high-end technology and unlimited computing power.

Request information now
IT landscape for all cases

The cloud offers companies numerous opportunities for greater efficiency, growth and the development of new business models. Take advantage of this potential:
GNS Systems supports you with a customized IT infrastructure in the cloud, which leads to better results in a more flexible and efficient way.
We design the infrastructure landscape in the cloud according to your requirements.

We ensure smooth integration of cloud services into existing IT infrastructures.

We ensure the scalability of the required IT services.
An integral part of your
digitization strategy

One basis for future-proof business processes is an intact IT infrastructure in the cloud. Besides the easy handling, cloud infrastructures from GNS Systems convince by maximum cost savings: The efficient administration of applications within the cloud and the simple provisioning of additional server systems provides you with the greatest possible competitive advantages.

Machine Learning and Artificial Intelligence
Condition monitoring of plants and machines

Predictive maintenance of plants and machines

Warehouse and intralogistics

Transparency of
work processes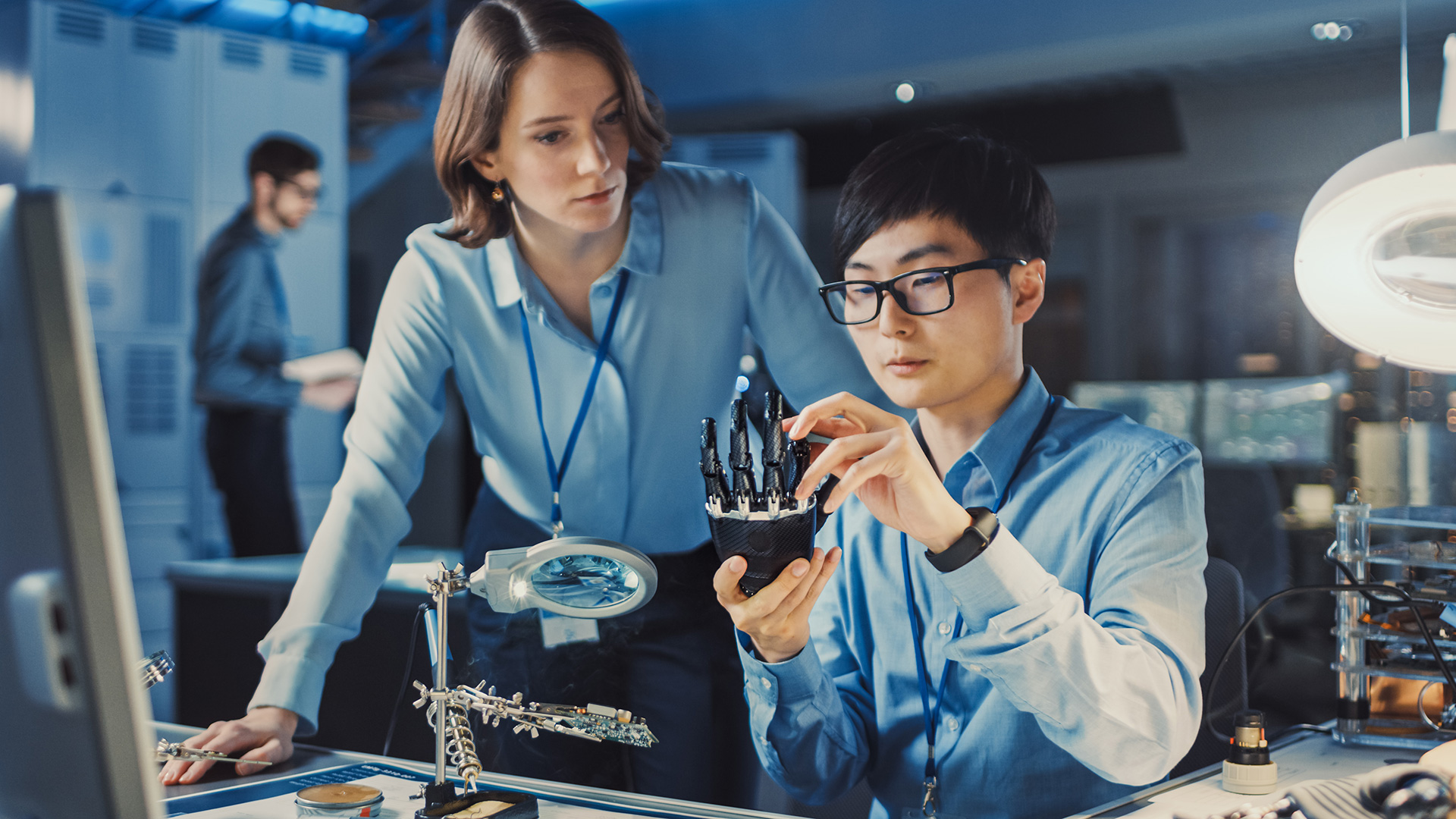 Industry 4.0 & Cloud
---
The ongoing digitalization seamlessly links processes. Formerly separate areas such as development, production and logistics are now already playing hand in hand. IoT data from machines sends status data of production facilities and products to the cloud for real-time analysis. The basis for this is a reliably scalable cloud infrastructure.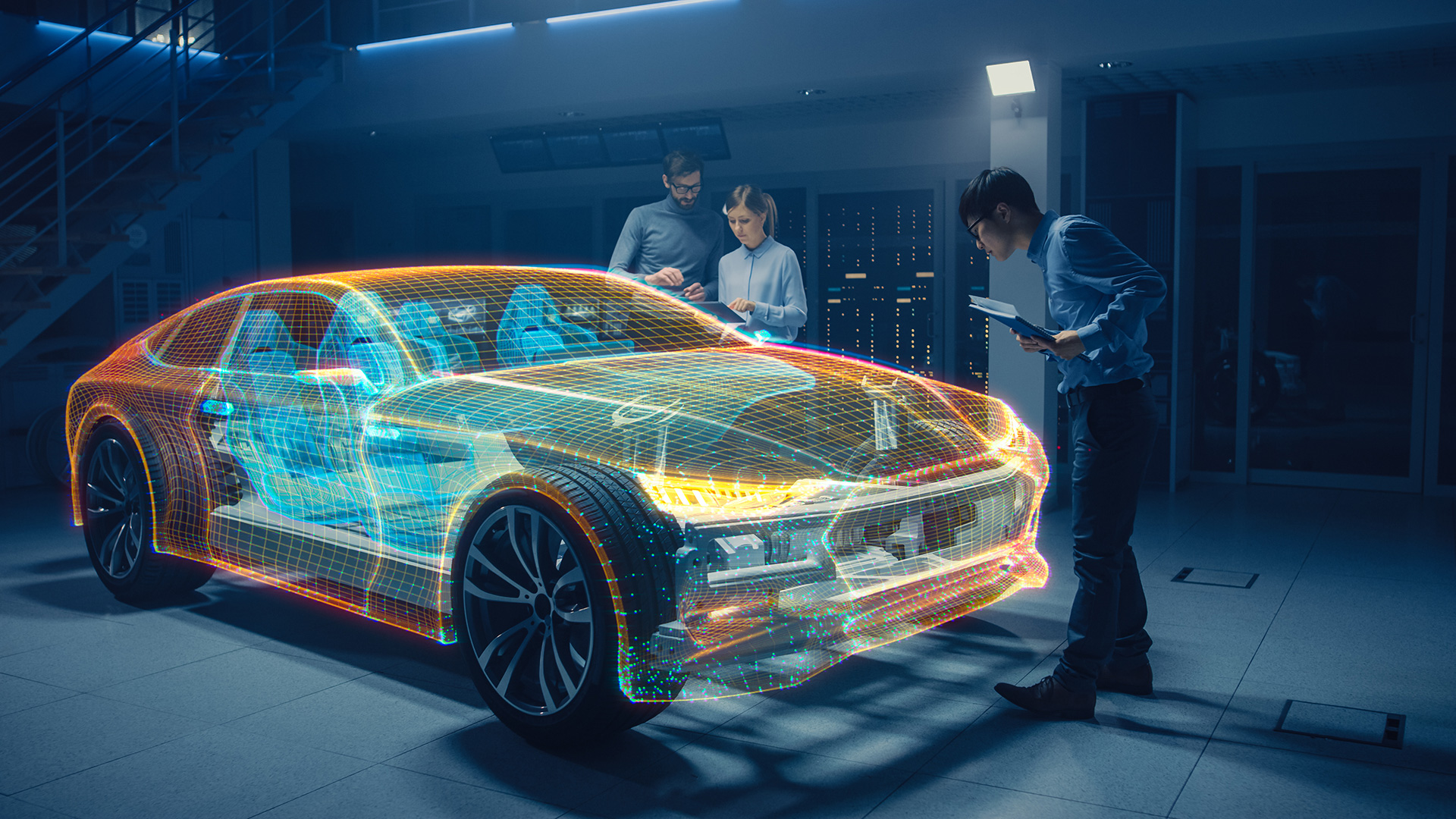 Mobility & Cloud
---
Whether it's smart solutions for digital vehicle services or autonomous driving - in order to implement them, automobile manufacturers need cloud-based infrastructures. To ensure that automation, communications technology, software development, virtualization, data analysis and electronics work closely together, the automotive and manufacturing industries rely on cloud, big data, IoT or AI solutions.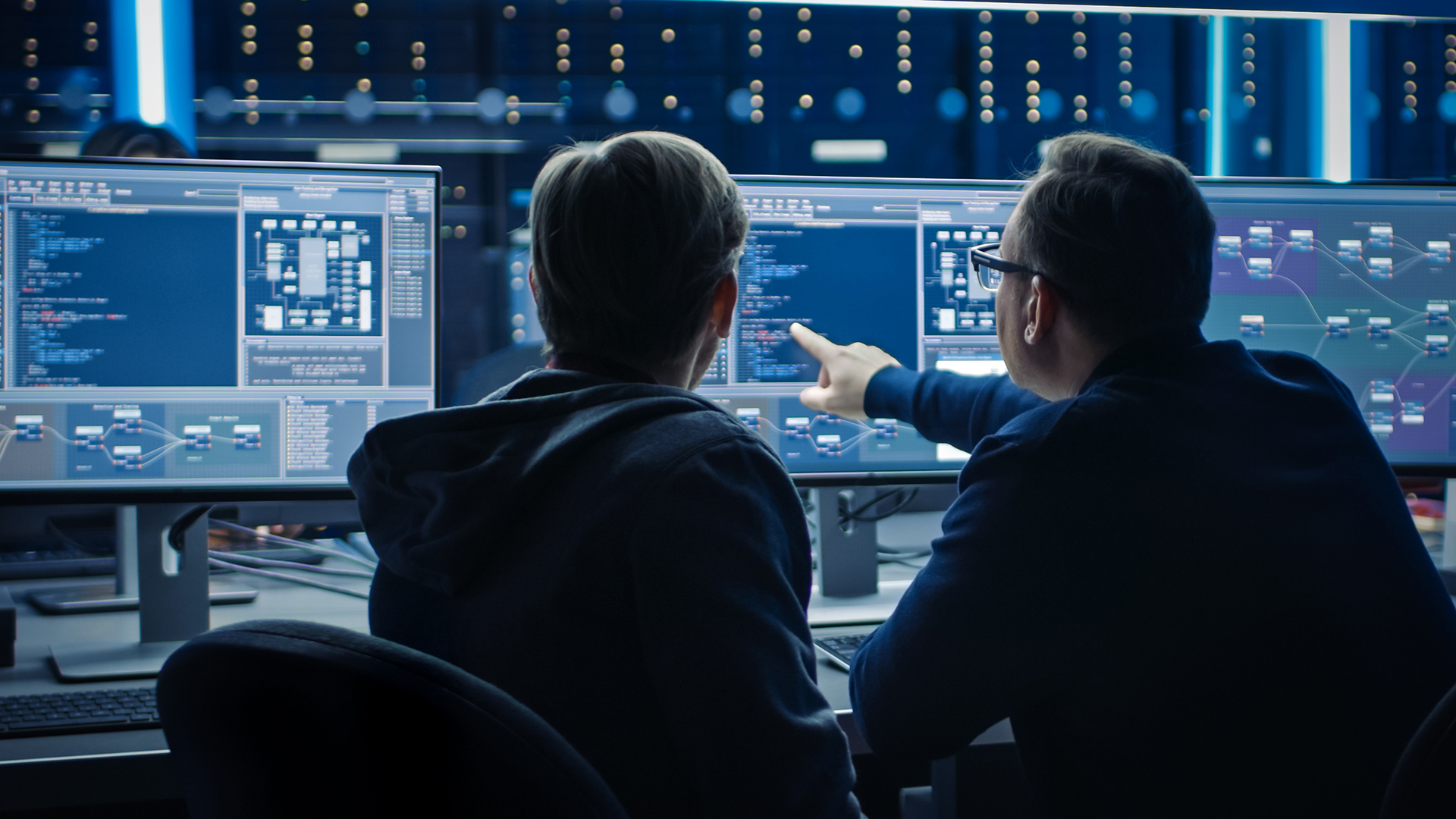 Collaboration & Cloud

---
Today's working world clearly tends towards the home office and remote. The cloud is playing an increasingly important role. Video conferences, synchronized calendars and access to countless other applications depend on a reliable, flexible IT infrastructure. No matter where your employees or partners are located, everyone can access IT cloud-based services worldwide.

IT systems with reliability

The decision between a traditional server structure and using a cloud-based solution is often not easy for companies. Let our experts advise you and find out with a proof of concept how your business case directly benefits from cloud technologies and scalable infrastructure.

Comprehensive virtualization: Efficient use of existing IT resources such as storage, network and servers

Intelligent Automation: Provision and scale compute, storage and network resources to meet your needs at all times

Optimal workloads: Comprehensive management of cloud resources via standardized interfaces for maximum process flexibility

Cloud Experts

The range of services we offer for cloud infrastructure is enormous.
Benefit from our know-how, which ranges from robust on-premise clusters
tocloud services through to container clusters with cubernets.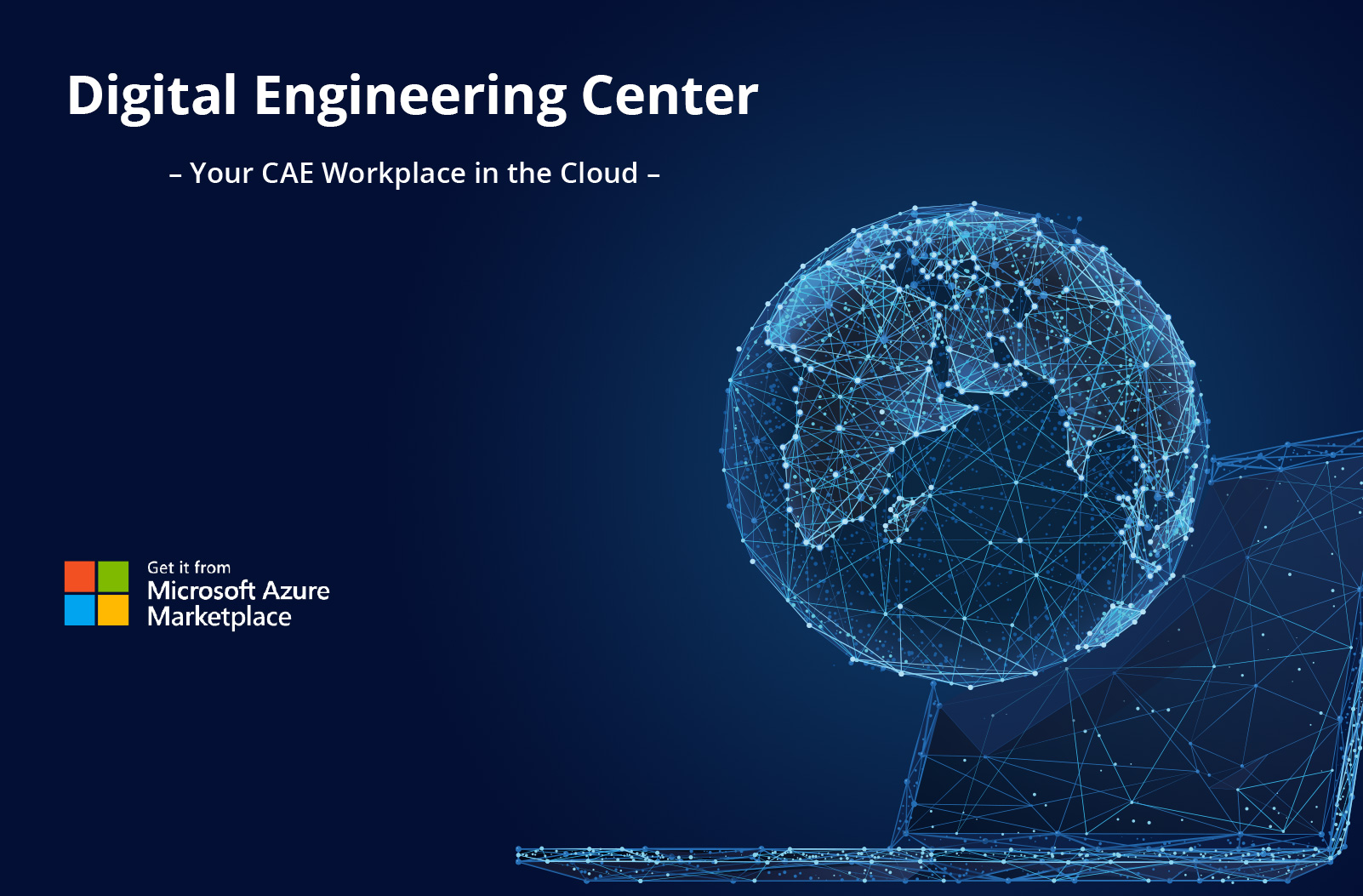 Digital Engineering Center
Making infrastructures available in the cloud in an agile manner is essential for the virtual product development is essential. Our Digital Engineering Center offers engineers a tailor-made development environment for CPU-intensive tasks in simulation and analysis. The Digital Engineering Center is your access to high-end CAE workstations in the cloud.
Learn more
Your CAE Workplace in the Cloud

Access to unlimited computing capacity for all Workloads

Rapidly available resources boost productivity for Teams worldwide
Meeting the requirements of Simulation-driven Design
Shorter design cycles, faster time to market

Managed Services ensure operation, maintenance and continuous integration