The exact licensing of CAE resources is one of the key factors in the business success of new products and innovations. LEYEcense makes the use of your licences transparent - so you control the efficient use and consumption of cost-intensive software across all engineering processes.
Request information now
Managing the flood of licences

"Go digital" means for many companies that they use significantly more software. However, the required licences are a major cost driver of IT budgets. This makes it all the more important to precisely determine the actual demand and to optimally control usage. In practice, this is often difficult - the more applications and employees are active in the company, the more confusing it becomes. lEYEcense solves this problem.
Request information now
Licences at a glance at all times:
Automated licence management and optimisation.
Wide range of functions, clear analysis.
Serves over 40 interfaces.
Uncomplicated integration into existing systems.
Cloudbased or on-premise.
Features
---
With lEYEcense, you can keep track: The clever monitoring tool tracks licence data in real time, visualises the usage history
and thus creates a detailed basis for analysis. Optimise the use of licences in CAE, CAD and PLM environments and successfully meet
the increasing demands of digitisation.

Reduce licensing risks

lEYEcense takes over the complete administration of your licences and assets throughout the entire product development lifecycle. Manage your software inventory with just a few mouse clicks and see at a glance where licences are in use, missing or unused at any given time. lEYEcense helps you to save unnecessary costs and minimises planning risks.
lEYEcense is tailored to your individual needs and is already being used successfully in the automotive industry.
Request information now
High
transparency

Plan and use licence capacities with AI with foresight
Comprehensive documentation
Simplifies the adherence to compliance guidelines
Scalable for medium to very large business units

Optimised
processes

Usable worldwide with the help of intuitive usability

Reduced
costs

Minimise IT budgets significantly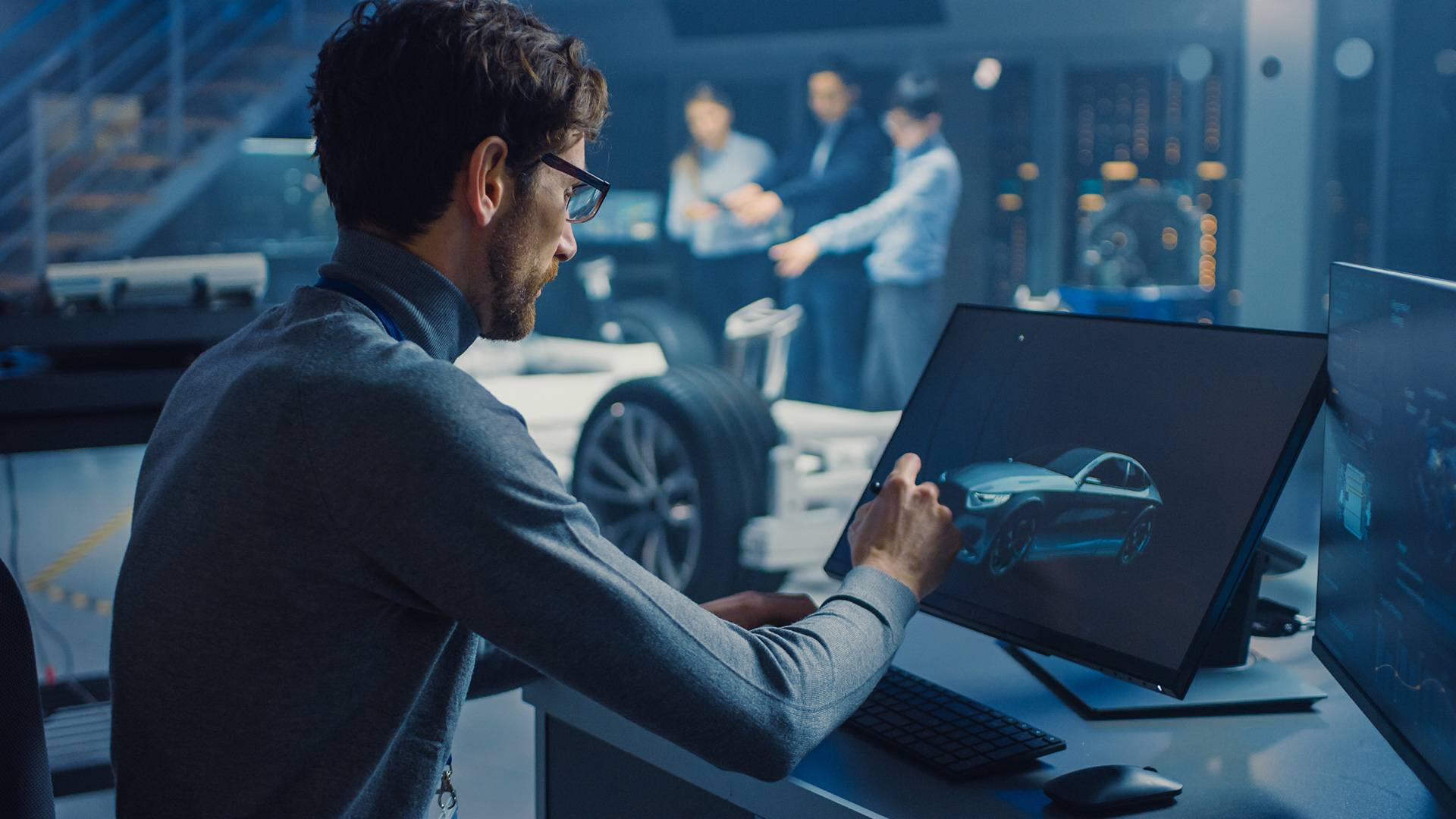 Smart
licence management

---
The lEYEcense data model combines information on software licences with various functions of groups and products: For example, it recognises licence users according to their location to ensure multi-client capability at all times.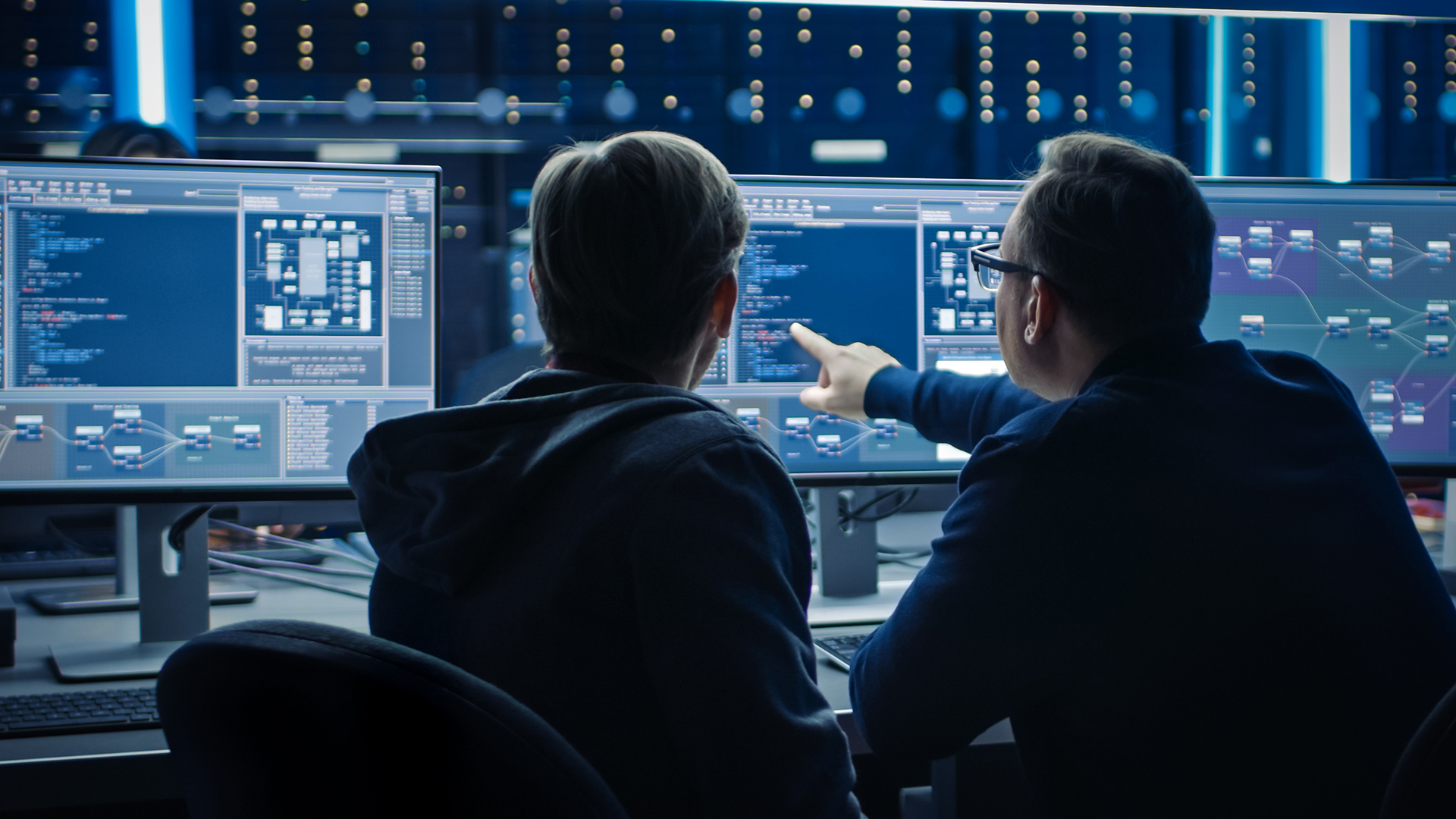 Maximum
cost control

---
With lEYEcense you can react quickly to bottlenecks or oversized licence quotas. The needs-based scope of the total contingent is decisive: a lack of licences restricts the productivity of employees, too many licences cause unnecessary costs.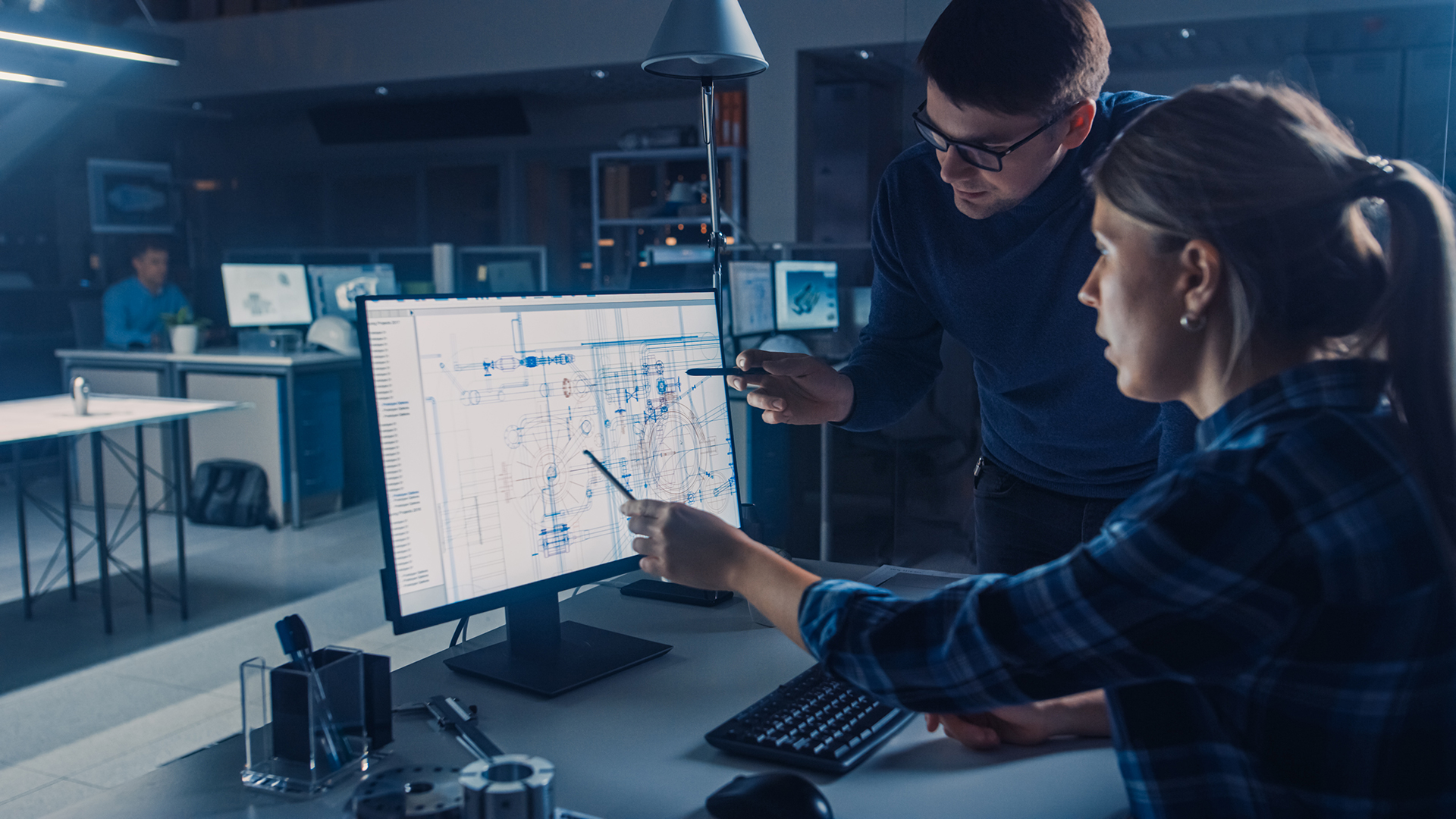 Optimal
authorisation concept

---
lEYEcense authorises users using a hierarchically structured authorisation model. In case of licence bottlenecks, the tool checks how many licences are available and which users have licences.